Shopping Guide
1.The first step is to click on the link to enter our store.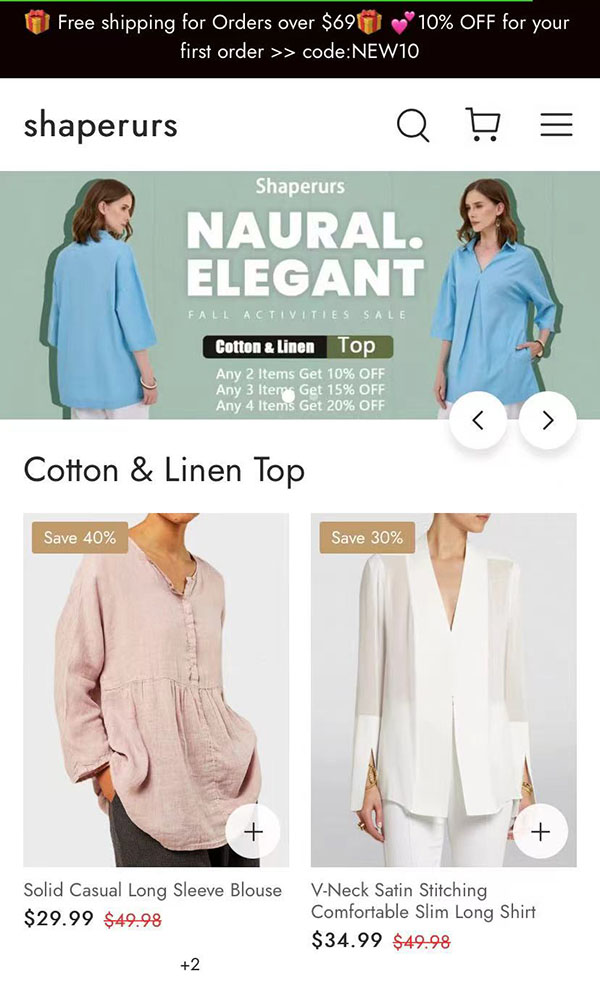 2.The second step is to click on the product picture or link you want to buy.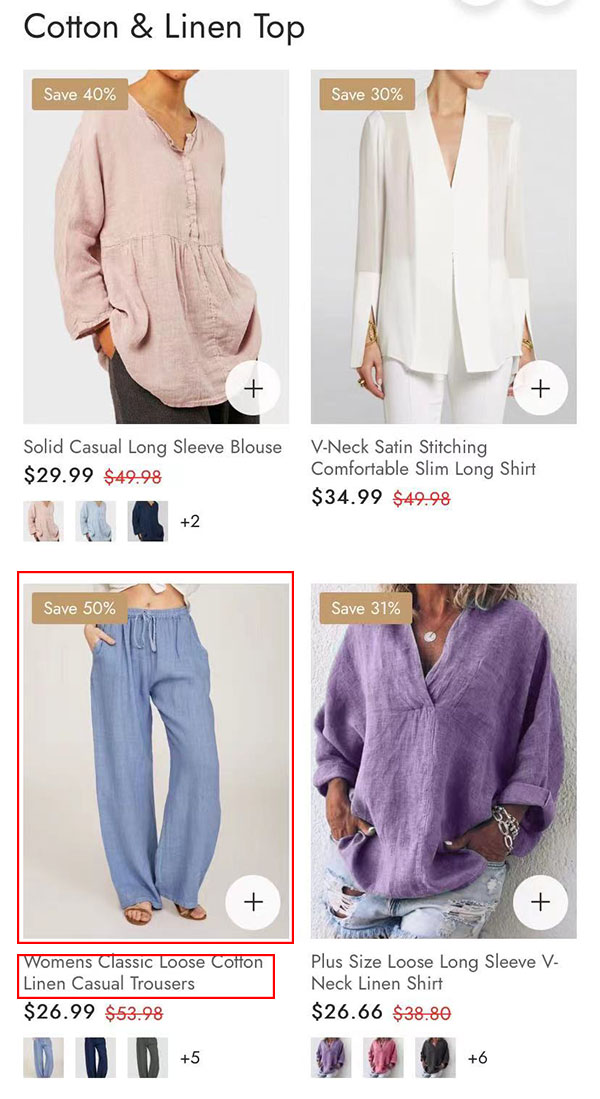 3. Information introduction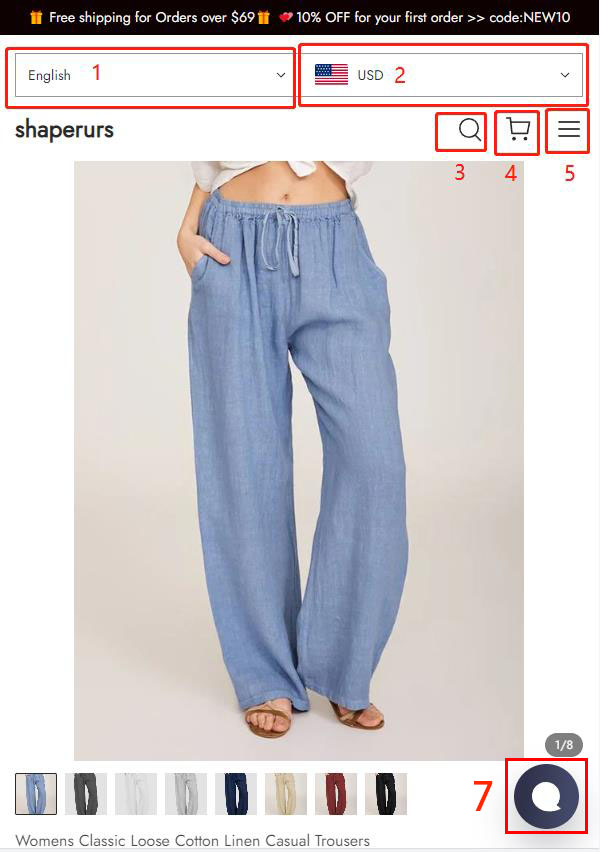 (1).language selection
(2).Currency Selection
(Note: The language and currency are automatically changed according to the country IP, if there is no change, you can select these buttons to change manually.)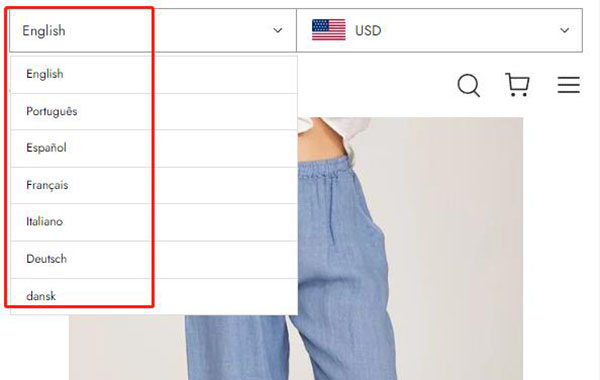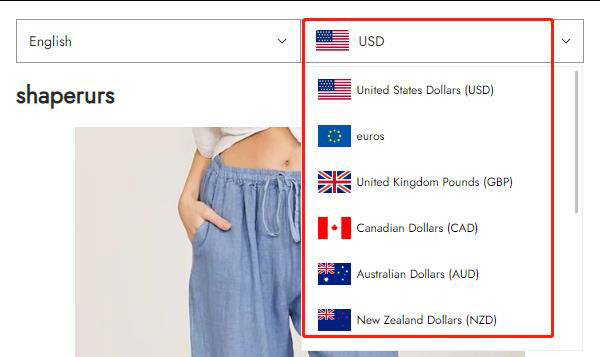 (3).Search keywords, you can choose the product category you want to choose. Such as skirts, trousers, etc.
(4).Shopping Cart, where you can view all the products you have added to your shopping cart.
(5).Product navigation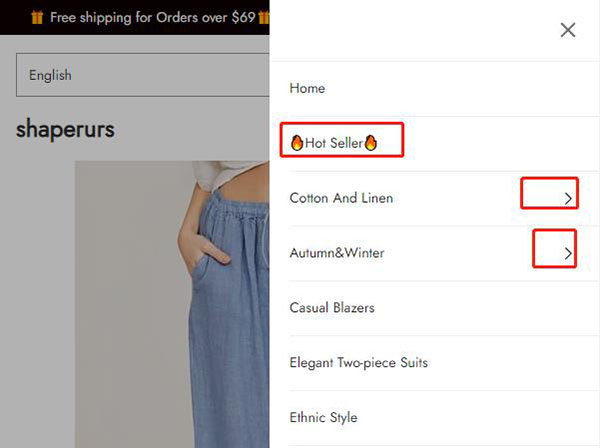 (6).Online real-time customer service. If you have any questions, you can ask our online customer service in real time.
4.Swipe down to see product information.

Discount Information
10% OFF for your first order >> code:NEW10
Any 2 Items Get 10% OFF
Any 3 Items Get 15% OFF
Any 4 Items Get 20% OFF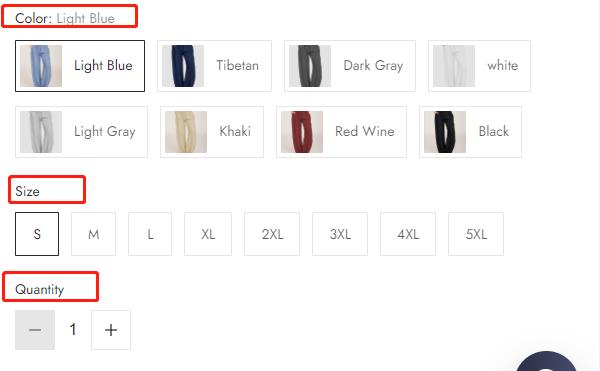 Color/Size/Quantity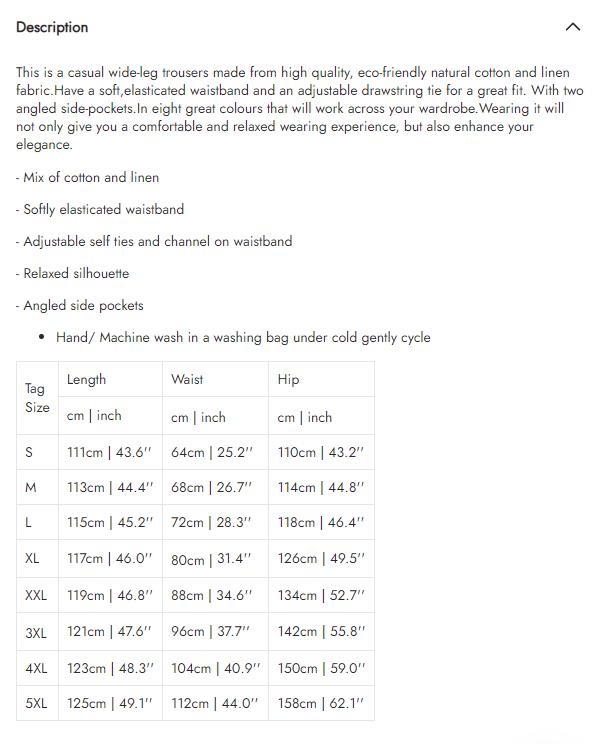 Product details and product size chart.
5.How to Buy?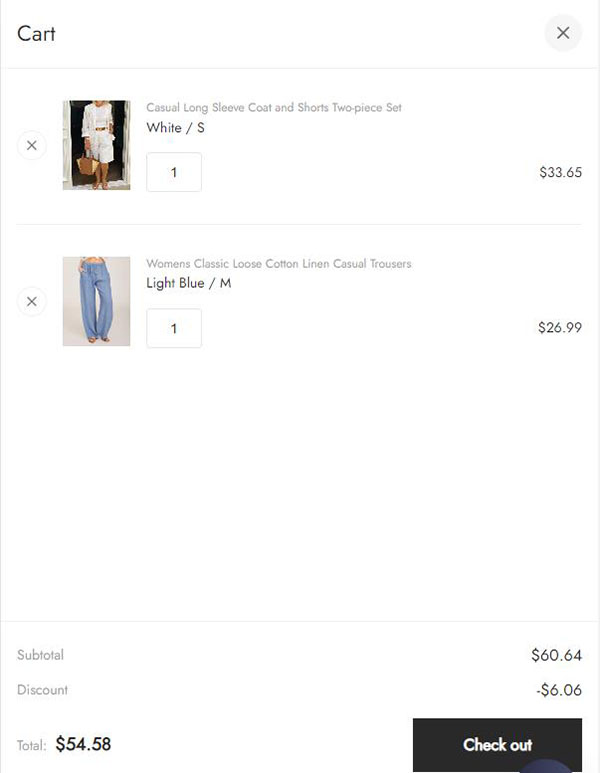 Buy direct or buy from cart. The discount will be automatically discounted if the discount conditions are met.
6.How to pay?
We support PayPal and credit card payments.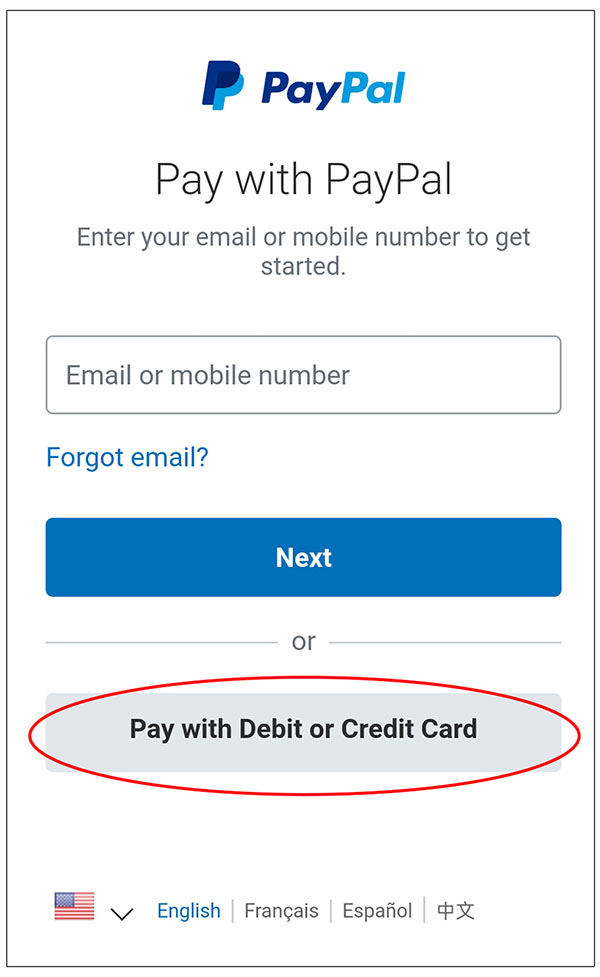 Note that the payment information must be filled in completely.
7.How do I know my payment is successful?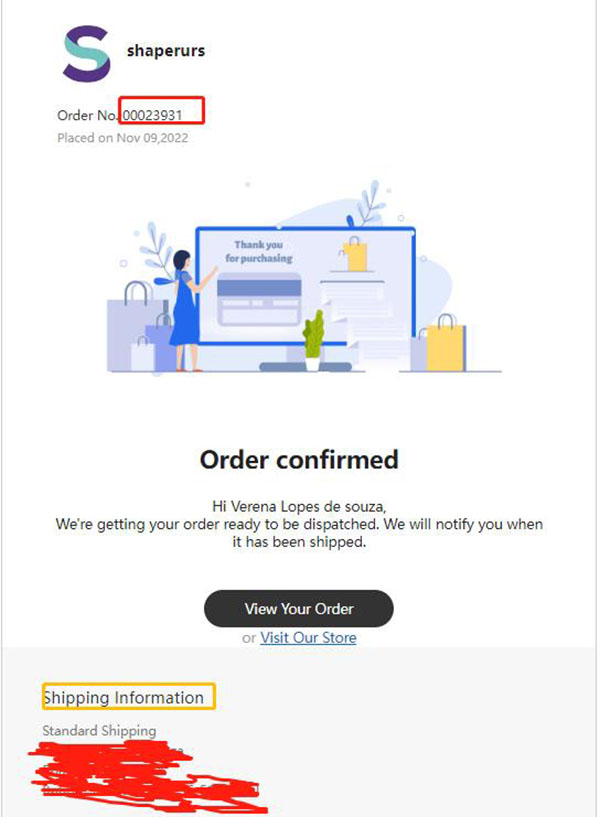 The order number will be automatically generated after the transaction is successful.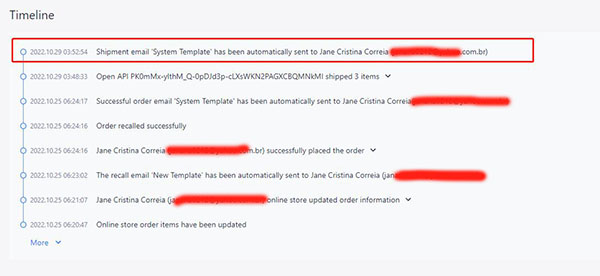 After the transaction is successful, the system will send an email to your purchase mailbox. (If you do not receive it, it may be in the spam mailbox or you have blocked our mailbox.)
8.About shipping cost and logistics, you can refer to our shipping policy.
9.How to query logistics information?
A waybill number will be automatically generated after the product is shipped. Enter the waybill number to check the logistics status in real time.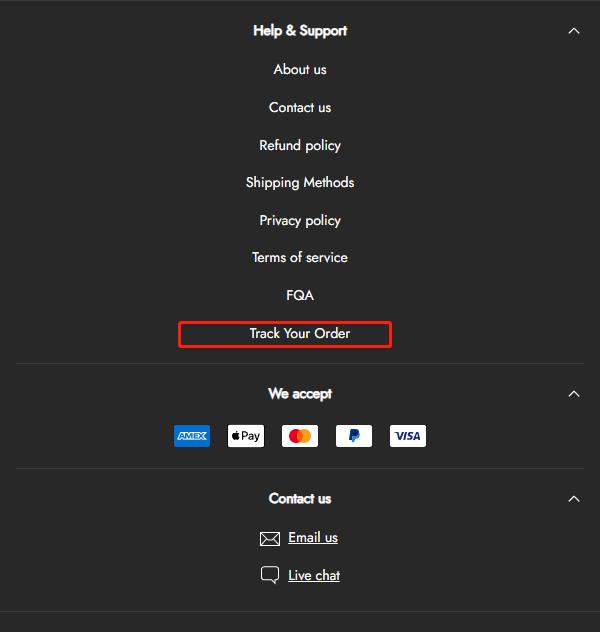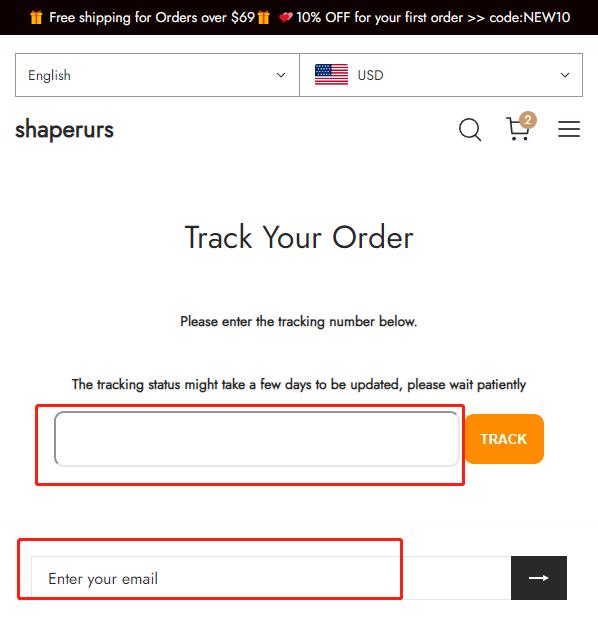 10.About after-sales issues.
Please refer to our return policy. After-sales problems are handled by the after-sales customer service.
Service Email:[email protected]